The manufacturer of video cards Nvidia is preparing to release a special solution for mining - the accelerator Inno3D P102-100, which is analogous to the gaming video card GeForce GTX 1080 Ti. It is reported Hi-Tech.Mail.Ru.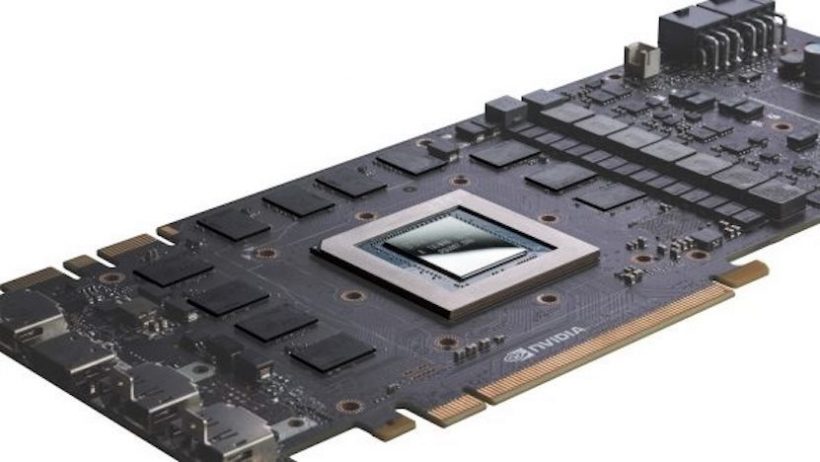 The Nvidia P102-100 graphics processor has received 3200 CUDA cores with a base frequency of 1582 MHz. The card comes with 5 GB of GDDR5X memory with a clock frequency of 11 Gb / s and a bandwidth of around 400 GB / s.
For mining, this means the order of 47 MH / s in Ethereum, 660 Sol / s in ZCash and 879 H / s in Monero. For cooling the accelerator meets dual-slot cooler, it is not excluded also the presence of a radiator VRM.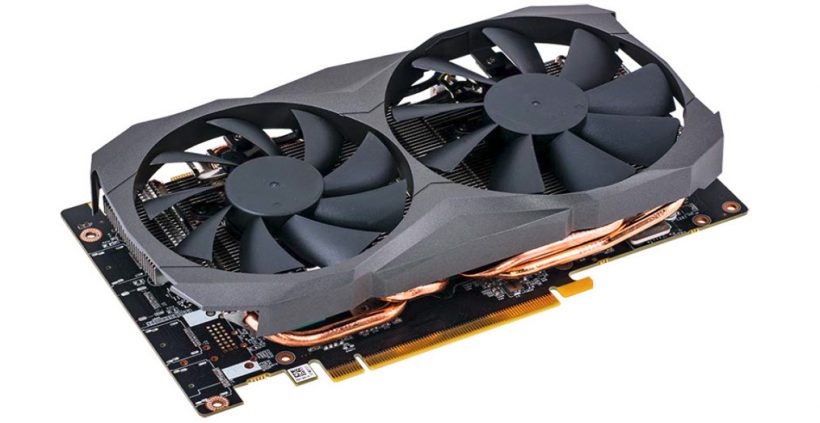 The card supports a PCIe Gen1 x4 interface, but comes with a regular PCIe slot. The length of the card will be 21,5 cm, width - 12,5 cm, and it will occupy two slots. The card will additionally have two 8-pin PCI-E Power slots. Maximum power consumption is estimated at 250 watts.
There are no I / O ports on the map, it is designed only for mining, so over time it will be quite difficult to sell it.
Experts believe that the cost of the Nvidia P102-100 will be lower than that of its counterpart - GeForce GTX 1080 Ti, but the exact figure is not yet named.
Recall about the plans to put on the market about 300 thousands of specialized accelerators designed specifically for mining cryptocurrencies, representatives of Nvidia announced in June 2017 of the year. Then they noted that the new video accelerators will be deprived of any video outputs, they will receive a modified printed circuit board, designed for permanent loads, as well as a slightly different cooling system.